---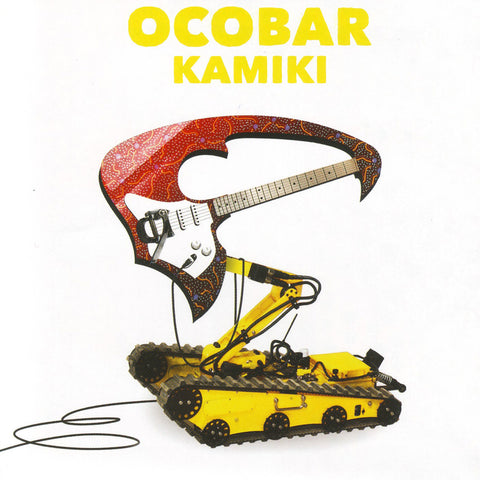 Ocobar - Kamiki - Digital Download
Basta Music
---
Basta 3093072 | Released 2011.
The 2nd 'solo'-album by Ocobar. Where Ocobar usually is supporting another artist and letting them have the main role, on this album it is Ocobar in that role. The videos from the album presentation can be viewed on their YouTube channel, found here.
Get the album directly from us as a Digital Download: you will then receive the album in high quality mp3s (320 kbps).
Or listen on Spotify:
---
More from this collection