---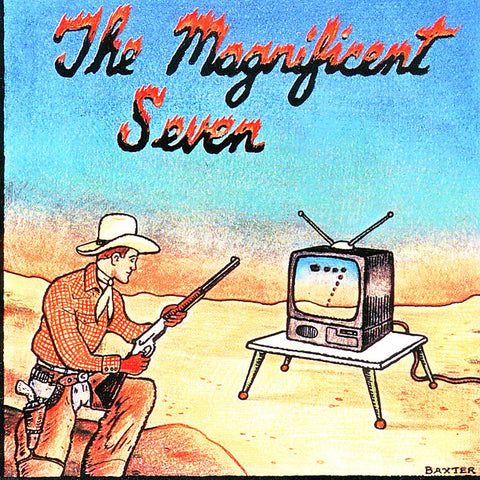 The Magnificent Seven - The Best of the Worst - Digital Download
Basta Music
---
Basta 3090862 | Rereleased 1998.
This record, containing a humorous interpretation of film-music, hadn`t been available for a few years, until Basta Music through a license made the album available again.
With artists like Henny Vrienten, Jakob Klaasse, Jan de Hont, Roland Brunt, Jan Pijnenburg, Joost Belinfante and last but not least Fay Lovsky, this record fits perfectly into the Basta catalogue. Listening to this album makes it obvious that these wonderful artists had a lot of fun during the period they played.
Get the album directly from us as a Digital Download: you will receive the album in high quality mp3s (320 kbps).
---
More from this collection