---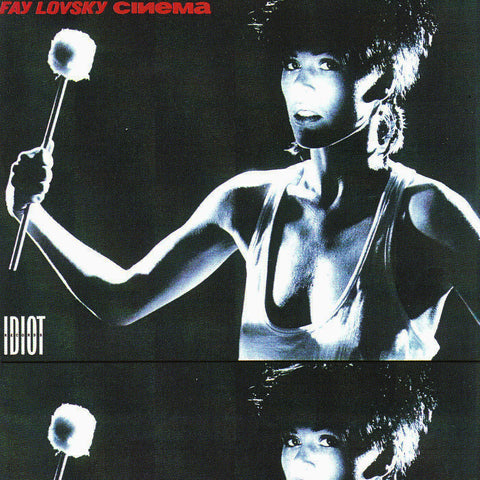 Fay Lovsky - Cinema - Digital Download
Basta Music
---
Basta 3090422 | Rereleased 1998.
The original Idiot album 'Cinema' plus previously unreleased songs "Gentlemen & Ladies," "I Am a Robot," "Rembrandt & Co," "Bury the Hatchet" (from Jopo in Mini) and the single "Automatic Pilot." (Carefully digitally remastered)
Get the album directly from us as a Digital Download - you will receive high quality mp3s from us (320 kbps).
---
More from this collection