---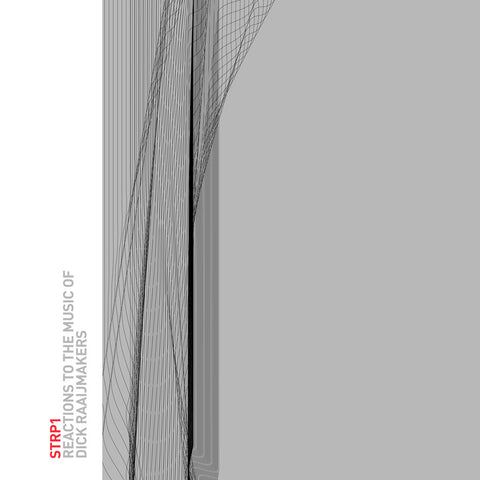 STRP1 - Reactions to the Music of Dick Raaijmakers - Digital Download
Basta Music
---
Basta 3091662 | Released 2006.
STRP is based in the technological area of Eindhoven. Strijp-S, the characteristic industrial inheritance from Philips, forms the cradle of this region. On this spot revolutionary inventions which have had an enormous impact on several art forms, were realized. Electronic music composer Dick Raaijmakers completed the first electronic music album almost 50 years ago at Strijp-S.
For this special tribute album, his work has been remixed or reinterpretated by renown contemporary musicians from different scenes. 
Get the album directly from us as a Digital Download: you will then receive the album in high quality mp3s (320 kbps). Or listen on Spotify:
---
More from this collection