---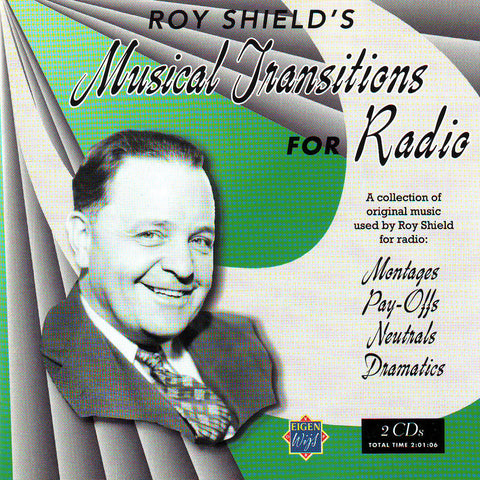 Guido Nielsen - Roy Shield's Musical Transitions for Radio - Digital Download
Basta Music
---
Basta EW9627 | Released 1997.
Leroy Shield (1893-1962) was the unsung genius behind the film music of Laurel & Hardy, writing the many familiar background themes used so frequently in the Hal Roach comedies of the 1930s. Later, from the 1930s until the 1950s, Shield worked for NBC Radio, where he arranged, conducted, and composed literally thousands of musical cues.
Tracked down and annotated by Piet Schreuders, performed on piano by Guido Nielsen, a total of 158 'links and bridges' (subdivided into the categories Montages, Neutrals, Pay-Offs, and Dramatic Transitions) are now available. They are catalogued and cross-indexed to facilitate their use as radio music. However, these compositions can also be enjoyed as pure "ambient" background music.
Get the album directly from us as a Digital Download - you will receive high quality mp3 files (320 kbps).
---
More from this collection