---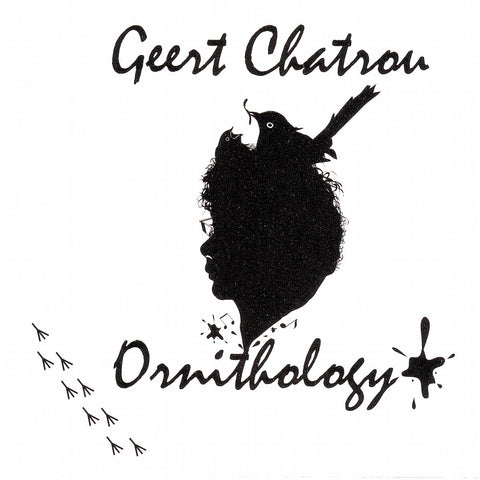 Geert Chatrou - Ornithology - Digital Download
Basta Music
---
Geert Chatrou is a professional whistler. And not just another one... He won the world championship multiple times. 
In 2005, Basta released his first album Chatroubadour, a heavy partnership with the band Ocobar. This album received nothing but good critics and the music was used in countless documentaries and tv-commercials.
Now this second album takes you through a much wider variety of musical styles, from jazz to klezmer to classic to pop. Several pieces were composed especially for Chatrou's virtuoso whistling by well known Dutch composers. Additionally to the 90 minutes of music, the second disc contains a short animation as well as a documentary, both viewable on a computer.
Order this album directly from us as Digital Download - you will receive high quality mp3s (320 kbps). Or listen for free on Spotify:
---
More from this collection