---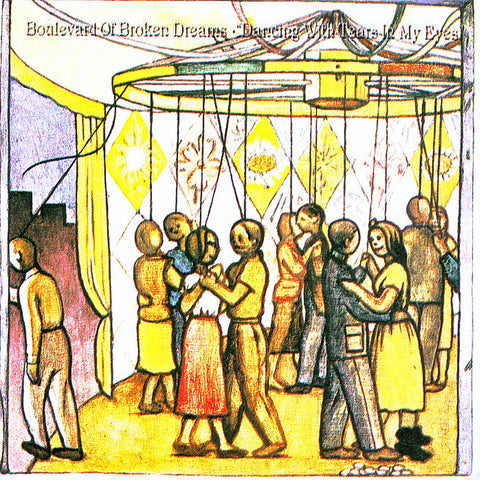 Boulevard of Broken Dreams - Dancing with Tears in My Eyes - Compact Disc
Basta Music
---
Basta 3090352 | Released 1999.
The third and last album by the Boulevard of Broken Dreams Orchestra. Album includes Gordon Jenkins' "Goodbye," and Edward Redding's "The End of a Love Affair." Concept and repertoire: Gert-Jan Blom.
Produced in 1987 by Emile Elsen, Lucas Asselbergs and Gert-Jan Blom for Idiot Records. Liner notes and art direction by Piet Schreuders, artwork by Peter Pontiac.
Get the album directly from us.
---
More from this collection