---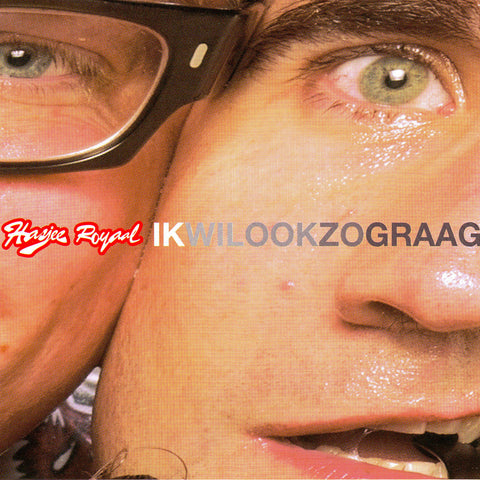 Hasjee Royaal - Ik Wil Ook Zo Graag - Digital Download
Basta Music
---
Basta 3091352 | Released 2003.
Fourth album by Hasjee Royaal, on which they lift their musical capabilities even higher than before! Naturally, they do not do this without keeping an eye on the typical 'hasjee'-sound to ensure everyone stays happy.
Get the album directly from us as a Digital Download - you will then receive high quality mp3 files (320 kbps).
---
More from this collection