---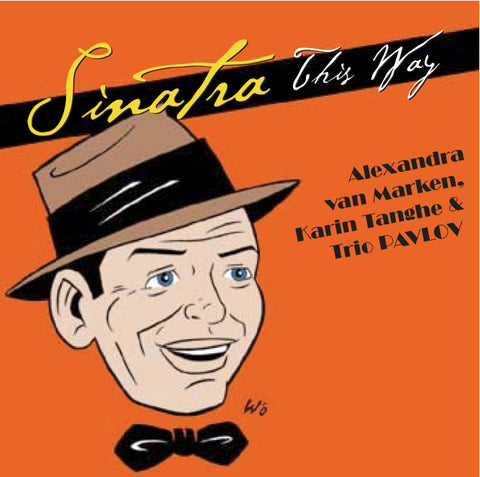 Alexandra van Marken a.o. - Sinatra This Way - Digital Download
Basta Music
---
Basta 3091012 | Released 2000.
Performed by Alexandra van Marken, Karin Tangle and Trio Pavlov. An interpretation of Sinatra`s music. Most of the songs performed of this album could have been heard during the tour these guys did in 1999.
Get the album directly from us as a Digital Download: you will receive the album in high quality mp3s (320 kbps).
---
More from this collection