---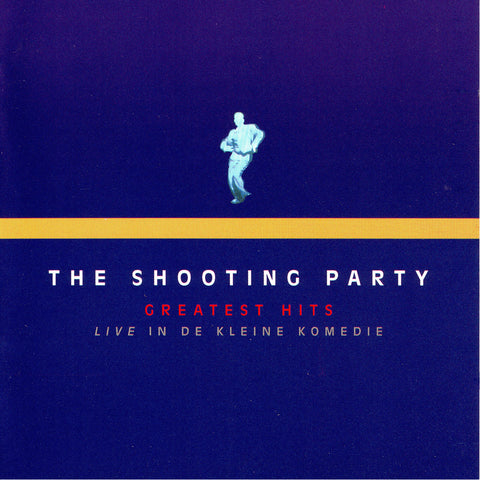 The Shooting Party - Live in de Kleine Komedie - Compact Disc
Basta Music
---
Basta 3090982 | Rereleased 2000.
The Shooting Party was a band that existed of Theo Nijland, Coen van Vrijberghe de Coningh and Han Oldigs. They gave their last concert in november 1996. The audio registration of this concert was never meant to be released. But a year after this concert, Coen suddenly died. 
While re-listening the tapes a few months after this tragedy, Theo and Han got touched emotionally and decided to make a cd of it and dedicate it to Coen. The songs are all written and composed by Theo Nijland. The songs are partly Dutch, partly in the English language.
Get the album directly from us. 
---
More from this collection